Class of 2022 Commencement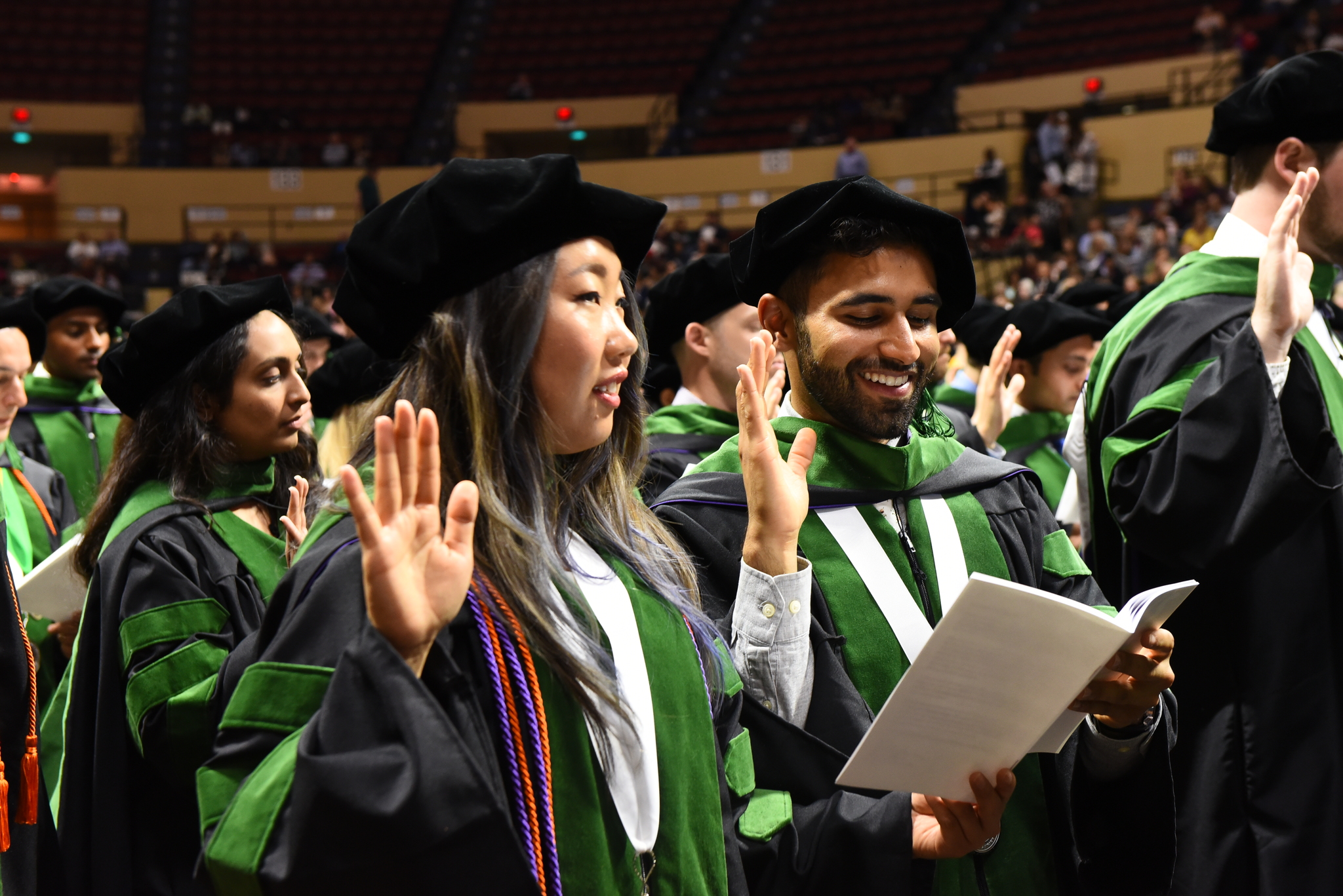 Use #KCUGrad2022 on social media.
---
While we are very hopeful that nothing will interrupt this plan, we must still remain vigilant for any changes in the public health situation in our communities and we will continue to monitor safety guidelines as issued by the Centers for Disease Control and Prevention along with our state and local health authorities. If unforeseen circumstances warrant a change in direction, we do reserve the right to make alternative plans. Visit the FAQ page for answers to specific COVID-19 questions.