Homecoming 2020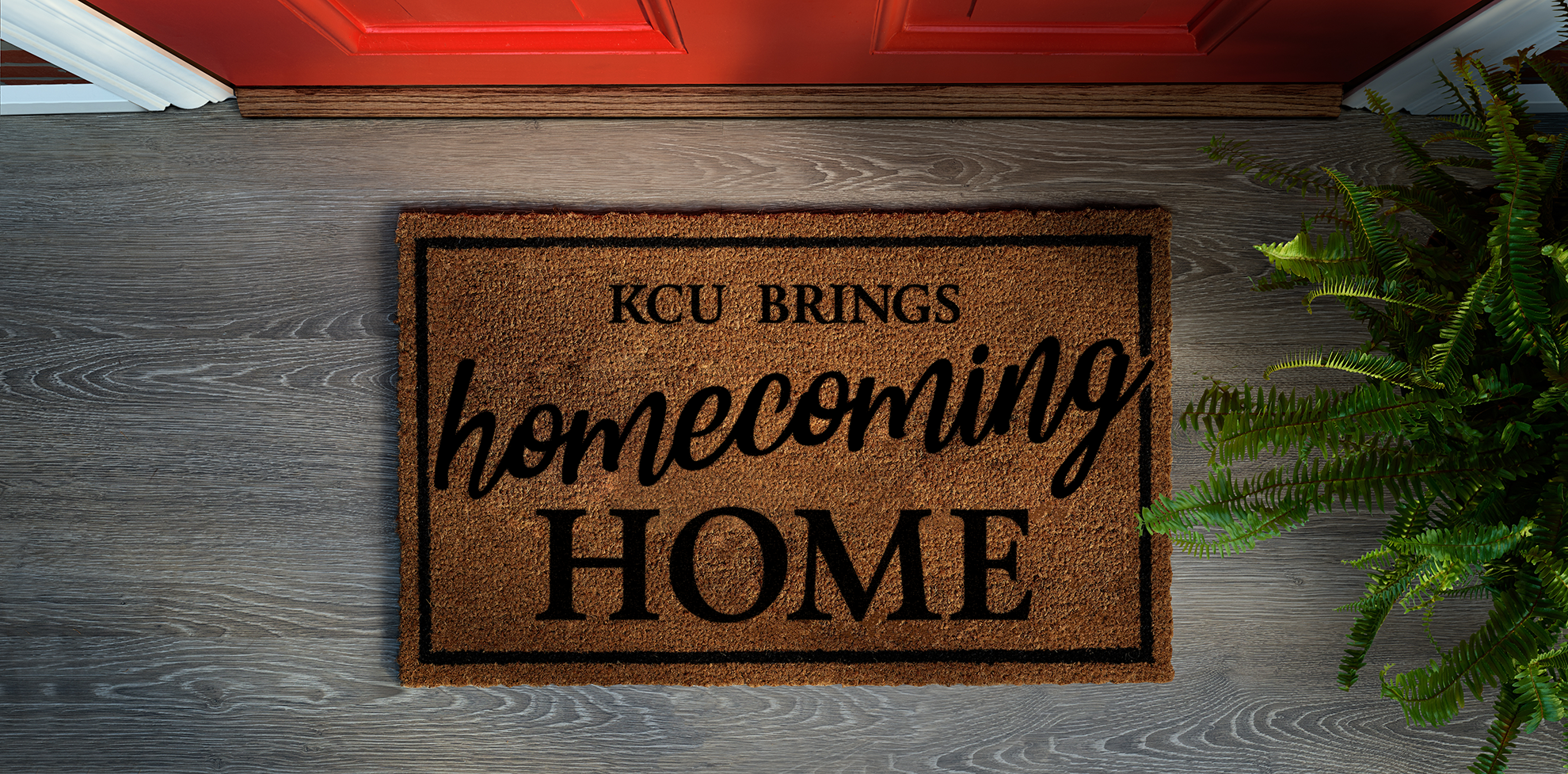 Homecoming is about reconnecting with your alma mater and classmates. This year were unable to meet in person but we enjoyed a virtual experience and memorable Homecoming experience.
Join us for a tour of KCU campuses
Campus tours are a Homecoming tradition, and this year was no different. Take a virtual tour now featuring our new Center for Medical Education Innovation.
---
Continuing Medical Education
CME workshops (a total of 20 hours) are available until October 16. Check out the 2020 CME Schedule and register.
---
Registration Instructions and Technical Assistance for CME
CME Registration Instructions:
Start by clicking this link. Under the Price header, check the bubble for your category and click Add to Cart.
Go back up to the top of the page and click on your Cart to open it and complete your transaction.
In your Cart, check that your information is correct, and then click Proceed to checkout.
Sign In or Sign Up. If you do

not

already have account, please scroll down and click Sign Up, then fill out your account information. To complete your account creation, click Register.
(The email address that you provide and password that you create in the Sign Up screen will be the same login credentials you will use for the CME event on September 10-12.)
You will receive an email at the address you provided.
The subject line will be "DOCME user account created for (Your First and Last Name)" and the "From address" will be DOcmeSupport@ce21.com. If you do not receive your account creation email within a minute or two, please check your junk mail folder.
Click the My Account button in the email to log into the CME event.
Or, visit this page and click the Sign In button (top right of the page next to the Cart), then type in your email and password for CME event access.
Technical Support Contact Information:
Technical support for

CME

: 877-602-9877 or AOSEDSupport@ce21.com


Technical support for your

Class Reunion or the Alumni Awards event

contact: KCUs' IT helpdesk at 816-654-7700


To reach the Advancement Office: 816-654-7700 or alumni@kcumb.edu