College of Dental Medicine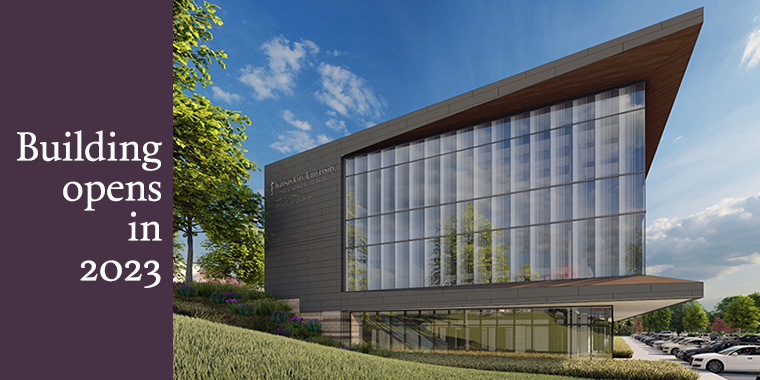 College of Dental Medicine Inquiry Forms
Leaders in Dental Medicine
The KCU College of Dental Medicine faculty is hard at work preparing for the college facilities to open in 2023. This team of industry leaders is designing the student learning experience with world-class didactic and practicum coursework; they are collaborating with KCU's outstanding admissions team to streamline our processes for applications, interviews and matriculation; and they are taking the steps through the accreditation process to open in 2023 with a robust program. Read about our faculty by clicking on their names below.
Linda Niessen, DMD, MPH, MPP
Founding Dean, Vice Provost for Oral Health Affairs and Professor




Diane Ede-Nichols, DMD, MHL, MPH
Professor and Associate Dean of Clinical Education and Patient Care




Sharon M. Gordon, DDS, MPH, PhD
Professor and Associate Dean of Academic Affairs and Research

Erinne Kennedy, DMD, MPH, MMSc
Assistant Professor, Director of Pre-doctoral Education

Katie Champion, DMD
Assistant Professor, Director of Clinical Operations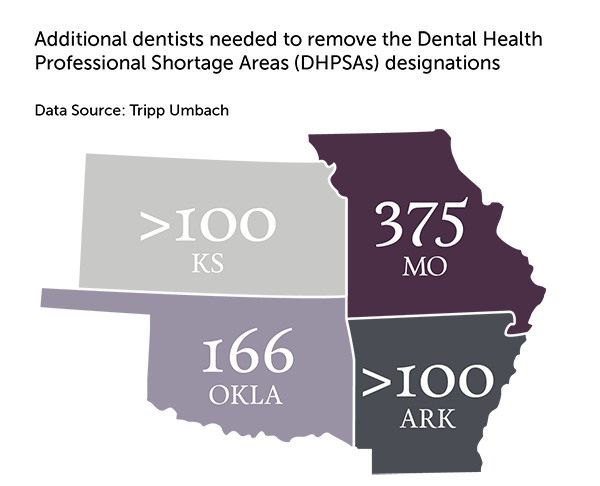 KCU's College of Dental Medicine will address the significant and growing oral health needs of the four-state region. With only three dental schools in the entire area, there is a challenge in training an adequate number of dentists to help meet these needs. Nearly all counties within a 125-mile radius of Joplin qualify as Dental Health Professional Shortage Areas (DHPSAs) by the U.S. Health Resources and Services Administration (HRSA).

Significant funding for the project comes from the generosity of the Harry M. Cornell, the Sunderland Foundation, Dr. Larry McIntire and Mr. Rudy Farber and the Farber Foundation. If you are interested in supporting KCU's College of Dental Medicine, please click this link or the buttons below to donate or contact the Office of Philanthropy and Alumni Relations at alumni@kansascity.edu.
National Oral Health Need Facts
The national demand for dentists will outpace growth in the supply of dentists in 2025.
More than 46 million people in the US live in Dental Health Professions Shortage Areas (DHPSA) and lack basic access to dental care.
7,000 dentists are needed to eliminate these shortages and another 8,600 to have adequate care in 2025.
---
* Tripp Umbach Market Assessment for the Development of a Dental School on the KCU-Joplin Campus, April 2018.
---