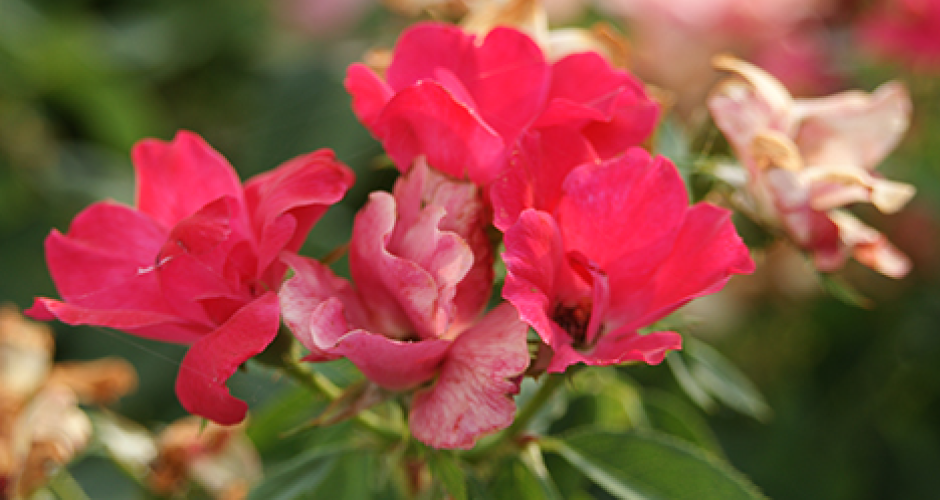 ---
The donation of a body for medical education and research is the ultimate gift of life and represents a valuable, irreplaceable resource in the training of future physicians. Kansas City University has a need for anatomical donations in order to carry out medical education and research studies.
In the event that a death of a registered donor occurs, contact 816-654-7533 or toll-free 800-234-4847. Arrangements will be made for a funeral director to prepare the death certificate and transport the body to the University.
To register for the gift body program, download and complete the following documents:
Mail completed and signed original documents to:
Department of Anatomy
1750 Independence Avenue
Kansas City, Mo., 64106
Important: Make two additional copies of the completed and signed forms for your records. The additional copies should be retained, one by the donor and one by a family member or legal representative.
Contact Us
KCU Department of Anatomy
1750 Independence Avenue
Kansas City, Mo., 64106
816-654-7533
800-234-4847