Telling the KCU Story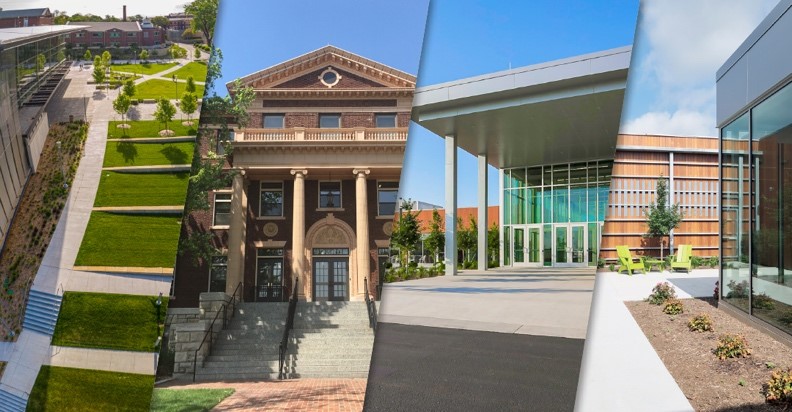 KCU's reputation as a leader in health sciences education is easy to discern when you view all the parts of the whole. We have a history of delivering student-focused academics for more than a century, an alumni group of nearly 10,000 physicians and scientists worldwide, a dedication to developing innovative programs and partnerships to address health care disparities and a long-standing mission of improving the well-being of the communities we serve. These exceptional achievements are earned by the persistent and collaborative work of many individuals at all levels in the university.
---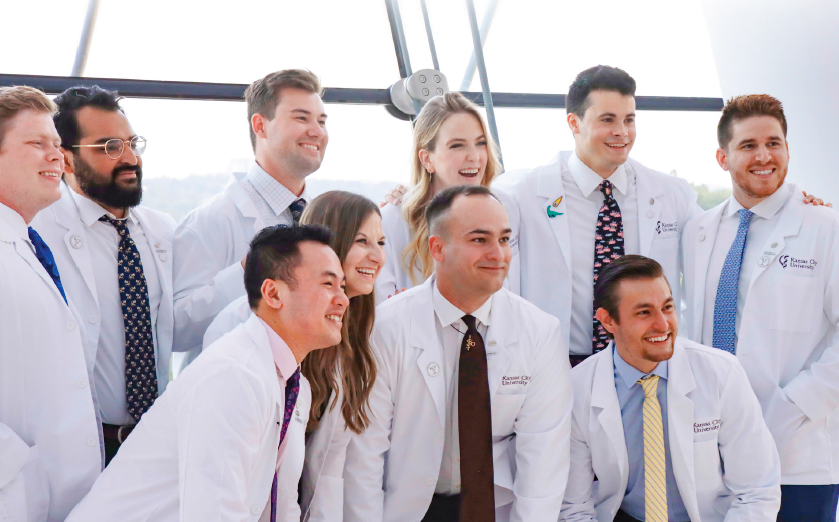 At KCU, our reputation within the greater community is most directly cultivated by the Office of University Relations (UR) – a team that leverages the successes of the University's students, faculty, staff and leadership through robust communications tactics.
UR's communications efforts include the standard suite of paid advertising in a variety of print and digital media; dedicated social media management and website administration; hosted events and presentations; securing news media attention and a strong focus on curating a brand identity that authentically reflects our mission, vision and values. However, our approach to communications content and its relationship to our audiences is far from standard.
Beginning with our founding as a college of osteopathic medicine in 1916, KCU has always believed in a holistic approach to medicine - and also education and outreach. And it is a holistic model that the UR team believes is the most impactful way to tell KCU's story, delivering external messaging through an experiential and immersive process.

Rather than focus on securing repeated features about the University on the nightly news, KCU prefers to partner faculty members with local and national media. In this role, KCU faculty serve as ongoing experts on important health topics. These partnerships allow our on-campus health leaders to share their priceless knowledge with our off-campus communities – allowing KCU to be a resource for our communities and develop positive recognition at the same time. In our pitches to the media, we focus more on telling personal stories about the people who make up our university family than on highlighting statistics about the aggregated successes of KCU as a business.
To rely on a model of communications that solely seeks to tell audiences that KCU itself is exceptional would disregard our own University values – KCU was not founded to garner fame. Our faculty do not go on the news to gain fans. We do not train today's students to become tomorrow's leaders in hopes that we will one day be credited as their alma mater. Our University is not the main character in our story.
KCU's story is about people. The students, faculty, staff, donors and friends of the University live the stories we love to tell, because they live the mission of KCU.
Perhaps the most important protagonists, however, are the ones who don't know they are part of KCU's story at all. They are the television viewers who hear a news story about identifying the lesser-known symptoms of an illness and make an appointment just to be safe. They are the future patients of our student doctors and student psychologists who will be given the best care possible because they will be seen as a person, not just an appointment. They are the countless lives saved from a future pandemic because of the advances in research made by today's students. And they are the children who only get to experience health screenings each year because of Score 1's dedication to protecting their healthy futures.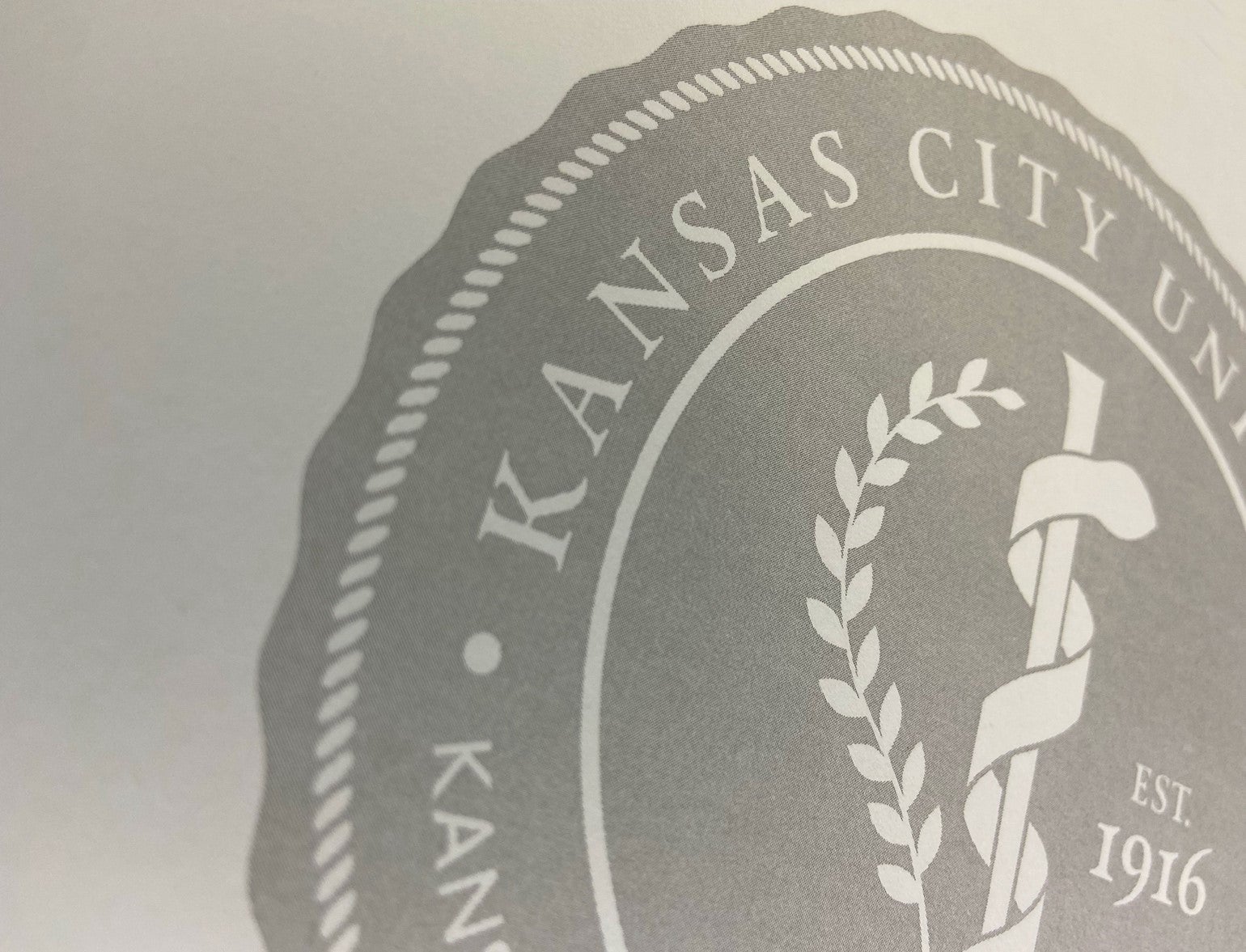 The heart of KCU's story is about protecting the health and well-being of communities today, tomorrow and for generations to come. It is the theme that nearly all of KCU's messaging reflects, and it's the reason our communications plans aren't built on million-dollar advertising campaigns that shout our own praises.
So while our logo may not yet be identifiable by the masses, our presence as a resource for health needs, a leader that you can trust and a generator of hope for a better tomorrow is becoming more visible each day – and that is a reputation we are proud to work hard to achieve.
---
Messaging, Immersing and Telling the KCU Story
Watch the video below to see examples of how KCU uses a model of communications that we call immersive messaging to tell our story. (This video was originally produced in June 2021 and includes highlights of communications from the preceding three months.)