Interview with KCU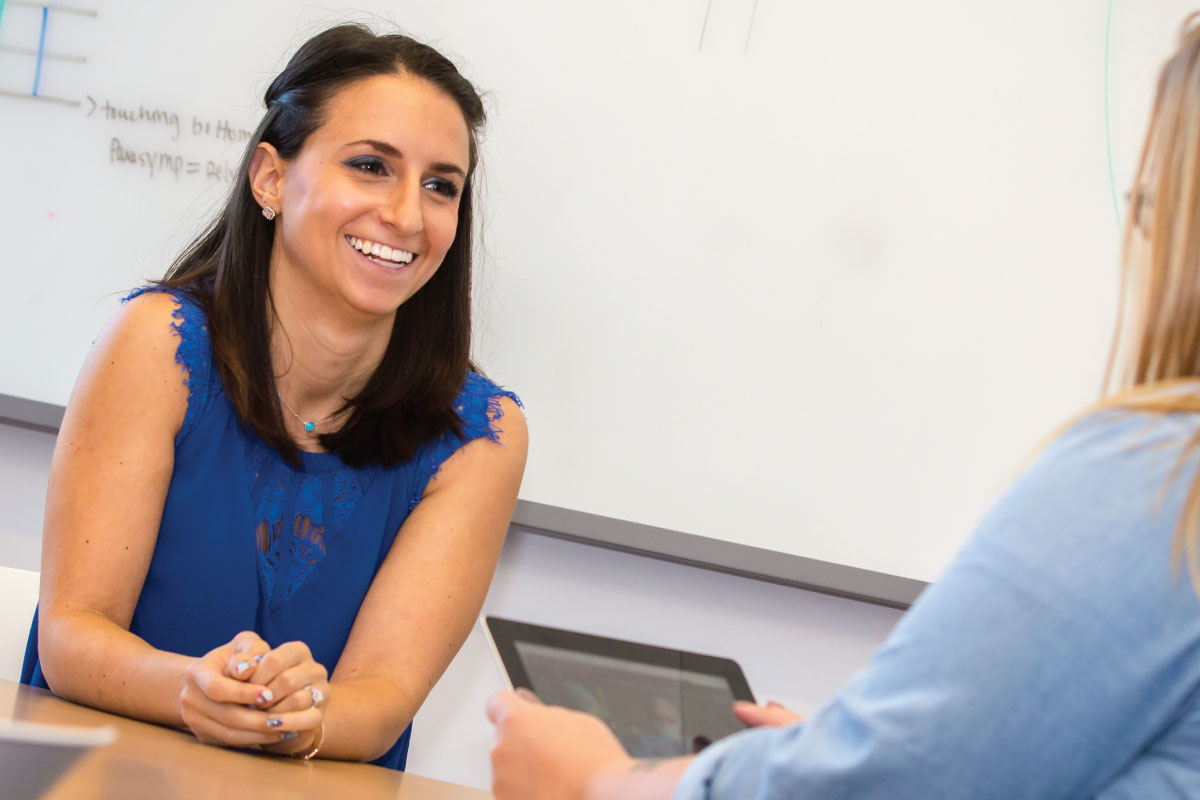 Let's be honest. Interviewing for medical school is stressful!
At KCU, our hope is to make sure that we can make the interview process as stress-free as possible so you can focus on putting your best foot forward. With the ongoing pandemic we will be focused on conducting virtual interviews over Zoom.
With the unstable climate that we find ourselves in, we want you to feel confident and prepared for your virtual interview day. Once you have been invited to interview with us you will receive additional information about how to connect, the interview format and other important information to help you be successful on your interview day.
The interview process is such a critical step in the medical school admission process and our hope is to remove as much of the mystery as possible by providing you with the best information we can.
We are excited to meet you on your interview day!
---