COM Admission Requirements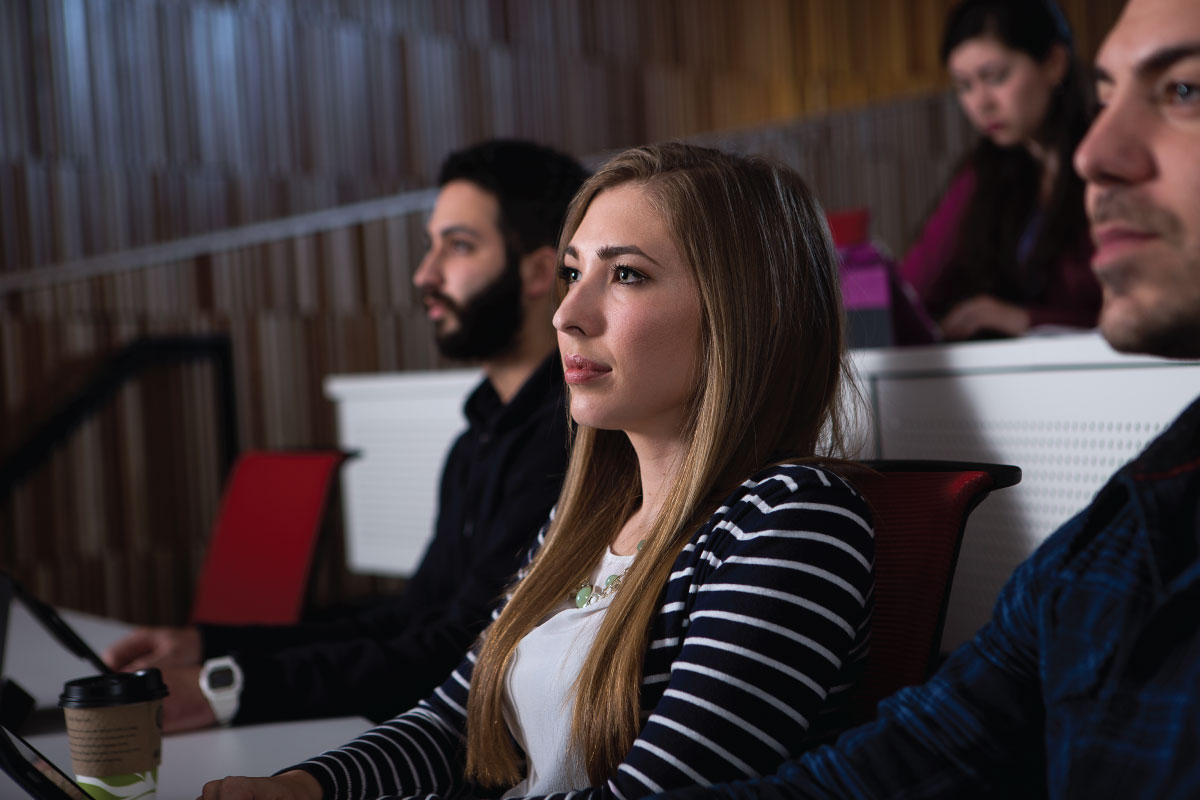 ---
Admission to KCU's Doctor of Osteopathic Medicine program is competitive and based on several factors that indicate the applicant is a good fit for our mission. These factors include academic success, clinical exposure, research experience, leadership skills and community involvement.
We actively recruit under-represented minority students and non-traditional students who often offer exceptional potential for becoming outstanding physicians. Grades and MCAT scores are important to us as they are some of the best predictors of success in medical school; however, strong consideration for a secondary application is given to applicants who show the potential to be successful based on the entire application packet.
MCAT scores are accepted three years prior to entry, i.e., for Fall 2023 entry scores need to be May 2020 or later. For Fall 2023, all scores need to be the new MCAT scores.
Minimum Bachelor's degree from a regionally accredited university
Necessary prerequisite undergraduate coursework completed
(Must be completed with a C grade or higher)
Biological Sciences - 12 semester hours (18 quarter hours)
Biochemistry

- 3 semester hours (4.5 quarter hours)

Chemistry - 13 semester hours (19.5 quarter hours)

Physics - 8 semester hours (12 quarter hours)
Experience in the health care field (shadowing, volunteer, work, etc.)
Two letters of recommendation
One from a pre-med advisor or committee; may substitute a science faculty member
One from a physician (DO or MD)
Additional letters may be submitted on your behalf in addition to required letters
Letters must be dated within two years of matriculation year (i.e., if starting classes at KCU in August 2023, letters must be dated no earlier than May 2021)
Meet the terms of our Health and Technical Standards