Why KCU?
KCU is proud to be the eighth largest medical school in the U.S. with campuses located in Kansas City and Joplin, Missouri. Graduates of KCU-COM go on to achieve successful careers in a wide range of specialties at leading hospitals and practices all across the country. Our residency placement rate in 2019 was 100%. These three reasons are simply the beginning of answering the question "Why KCU?" There are four additional reasons in videos below:
Life As A Student Doctor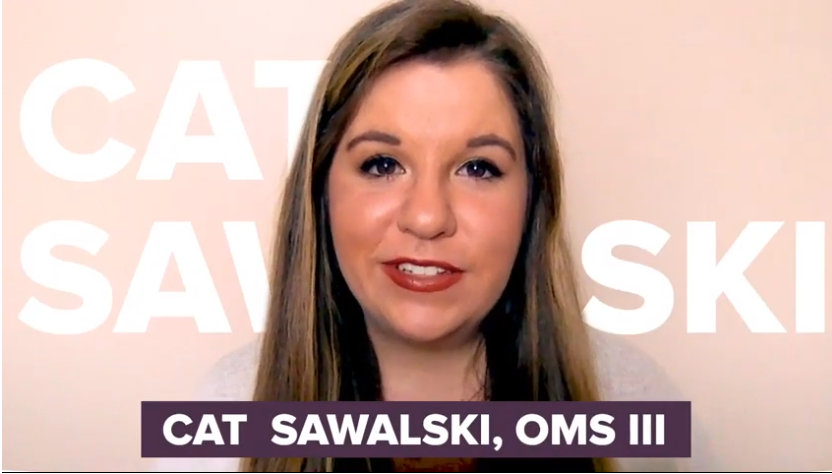 Are you wondering what it's like to be a med student? We asked one of our outstanding third-year student doctors to tell you what she has experienced so far and why Kansas City University's College of Osteopathic Medicine (COM) was the perfect fit for her. Watch the video.
What Can KCU Do For You?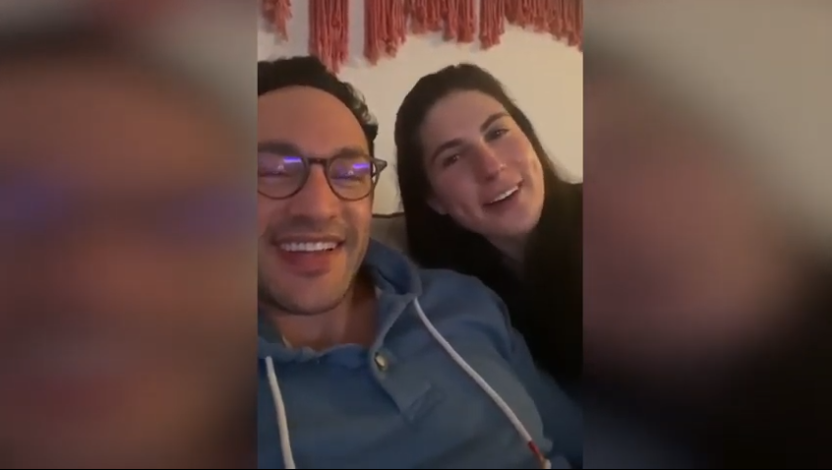 Choosing a medical school is just the first step in becoming a physician leader and serving your community. We asked a few of our alumni and recent graduates to give you a perspective on what happens after med school and how Kansas City University's College of Osteopathic Medicine (COM) prepared them for their careers. Watch the video.
Being A DO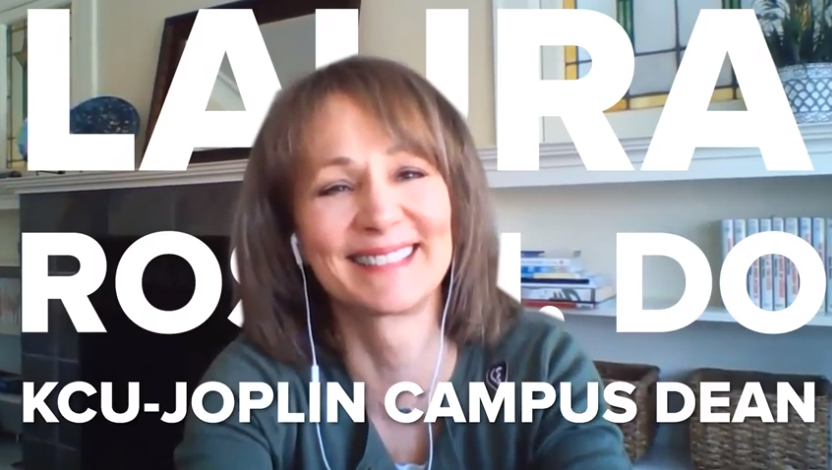 For more than a century DOs have been thought-leaders in the practice of a more holistic approach to medicine. The basic curriculum for DOs and MDs is the same. However, DOs are trained to practice a full-person patient care philosophy, to focus on prevention, and to become skilled in osteopathic manipulation.
Want to learn more about becoming a DO and a physician leader? Meet Dr. Laura Rosch, campus dean for our KCU campus in Joplin, Missouri. Watch the video.
Deciding to Become a DO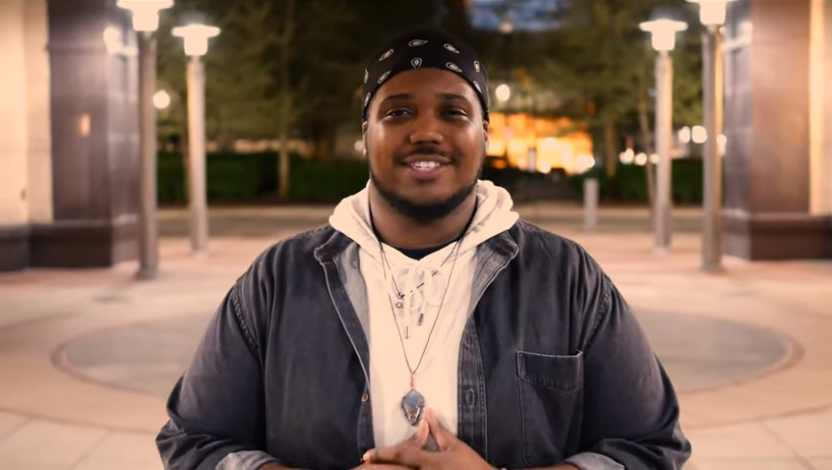 The path to medical school can take you in directions you never imagined. Some medical students take a straight path and some experience curves along the way. First-year student doctor D'Angeleau Newsome was accepted to KCU-COM after he graduated from KCU College of Biosciences. He shares insights into his path and is an inspiration to future med students. Learn more about D'Angeleau's journey.


---
For more information, contact one of our admissions counselors at admissions@kcumb.edu or learn more about becoming a DO at ChooseDO.org. Then, when the AACOMAS application opens on May 5, make sure to select KCU as one of your programs of choice.