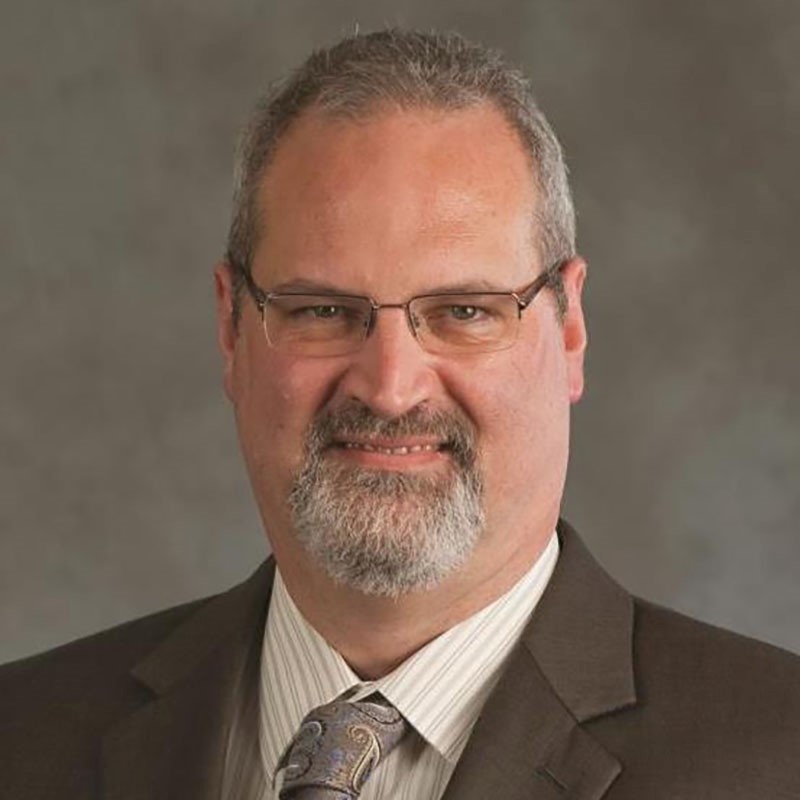 (Kansas City, Mo.) - The American College of Osteopathic Physicians (ACOFP) Board of Governors recently announced Bruce Williams, DO, FACOFP, as the new president for the 2022-23 term. Williams was invested during the ACOFP Congress of Delegates on March 16, 2022, in Dallas, Tex.
Williams is on the faculty for Kansas City University College of Osteopathic Medicine and serves as the university's associate dean of clinical education. He has practiced osteopathic family medicine for more than 30 years in Eastern Jackson County, Missouri.
"I look forward to advancing osteopathic medicine," Williams noted. "Our osteopathic philosophy and our techniques are central to who we are, and we need to promote the benefits they provide—not only to our patients, but also to our osteopathic family physician colleagues."
Williams has served on the ACOFP Board of Governors since 2015. In 2019, he was elected secretary/treasurer before his appointment to president-elect in 2021. On the state level, Williams served as the 2011–13 president of the Missouri Society of the ACOFP and as 2004–05 president of the Missouri Association of Osteopathic Physicians and Surgeons, where he continues to serve as a trustee. From 2010 to 2016, Williams was a member of KCU Board of Trustees.
Williams earned his doctor of osteopathic medicine from Kansas City University in 1987 and is the 15th KCU alumnus to serve as ACOFP president.
###
About Kansas City University
Kansas City University, founded in 1916, is a fully accredited, private not-for-profit health sciences university with Colleges of Osteopathic Medicine, Biosciences and a developing College of Dental Medicine. The College of Osteopathic Medicine is the eighth largest medical school in the nation, the ninth most impactful medical school in primary care for the nation, the tenth most affordable of private medical colleges, and the leading producer of physicians for the State of Missouri. The College of Osteopathic Medicine has two sites strategically located on the University's campuses in Kansas City and Joplin, Missouri, to address the growing needs of both urban and rural populations. The University offers multiple graduate degrees: a doctor of osteopathic medicine; a doctor of clinical psychology; a master of arts in bioethics; a master of science in the biomedical sciences; a master of business administration in partnership with Rockhurst University; a new master of public health in partnership with the University of Nebraska Medical Center; and plans to seat the first doctor of dental medicine students in 2023.