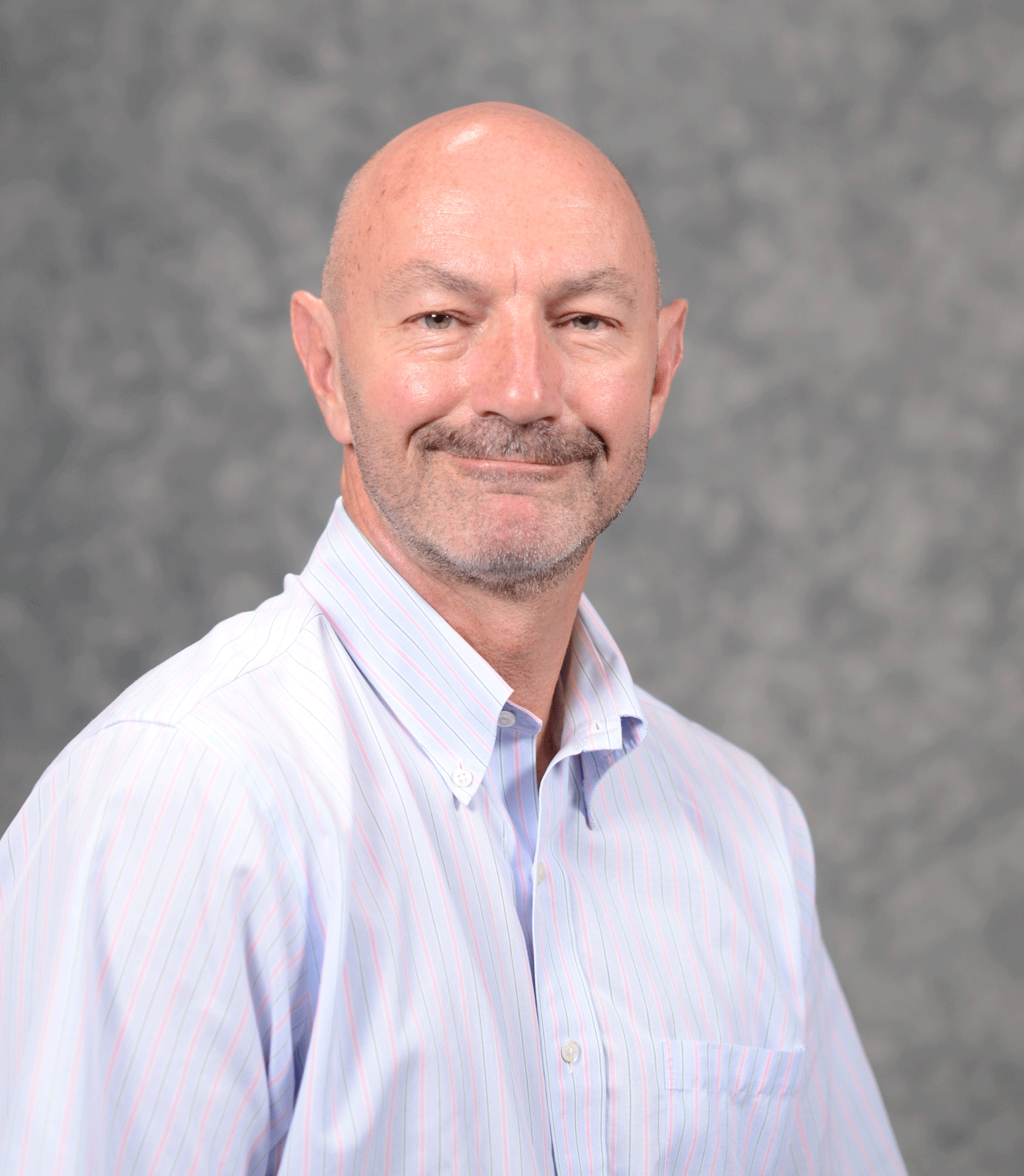 Douglas Bittel, PhD, has joined Kansas City University of Medicine and Biosciences (KCU) as an associate professor to help launch a master's of science degree with an emphasis on informatics.
Dr. Bittel's considerable knowledge of genomics research and the science of collecting and analyzing complex biological data will help assure the University remain on the cutting edge of the growing need for big data analysis in the medical community.
"Hospitals and biotech companies need people who understand the science and research end of medical informatics," said Robert White, PhD, dean of the College of Medicine and Biosciences. "They must also have people trained to code and manage the data. Dr. Bittel will help KCU students learn these valuable skills."
Dr. Bittel comes to KCU from Children's Mercy Hospital where he was the director of the Developmental Genomics lab in the Heart Center where his research focused on the molecular genetic regulation of pediatric developmental disorders for more than 15 years.
"The ability to gather data on processes, procedures and outcomes is critical in today's world,"
Dr. Bittel said. "Every hospital needs people who can do quality assessment and outcomes research that includes tabulating the data in a user friendly format in order to track performance and improve patient wellbeing."
Dr. Bittel's coursework also touches on the topic of consumer DNA testing. He includes the topic in the curriculum for future scientists and physicians, believing that future doctors will have to interpret DNA genetic test results and factor it to their patients' health care plans. In fact he tested his own DNA through 23 and Me and presented the report to his students in class.
"Physicians will need to understand the underlying biology and be able to explain these test results to their patients," Bittel noted. "If someone comes into their office with a report that outlines a range of risk factors the doctor must be ready to give perspective and guidance. I'm looking forward to watching where this information takes medicine over the next several years."
In addition to his teaching duties at KCU, Dr. Bittel will also continue his collaboration with physicians in the Heart Center at Children's Mercy.