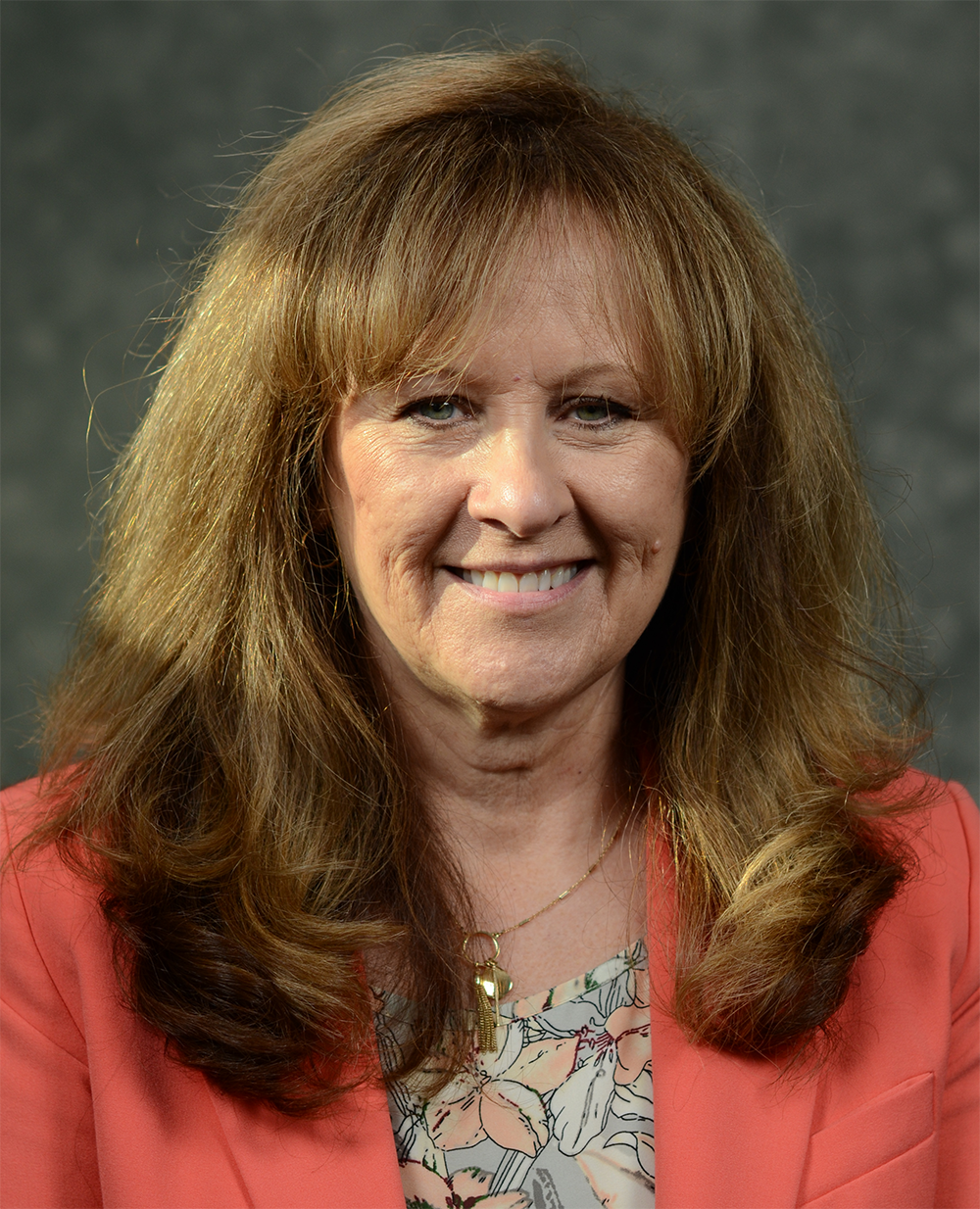 KCU recently announced the appointment of Kristine A. Stevens, EdD, as vice provost for Enrollment and Student Services. She has been serving in an interim capacity since September 2019.
When Dr. Stevens arrived to KCU in July 2018 to serve as registrar, she was no stranger to the role of student services and enrollment. She brought 25+ years of higher education experience, an extensive background within enrollment management and a highly regarded reputation as a strong student advocate.
Dr. Stevens' appointment is a tribute to her outstanding leadership, especially during our transition to web-based classroom learning in recent months. Her commitment to the achievements of KCU's students, the success of the University's enrollment process and collaboration with faculty and staff is tremendous.