The wrath of Hurricane Harvey is affecting millions of people across Houston and the state of Texas, including some Kansas City University of Medicine and Biosciences medical students.
KCU currently has 14 medical students taking part in clinical rotations in the Houston area. University officials have contacted each student to make sure they are safe and out of harm's way.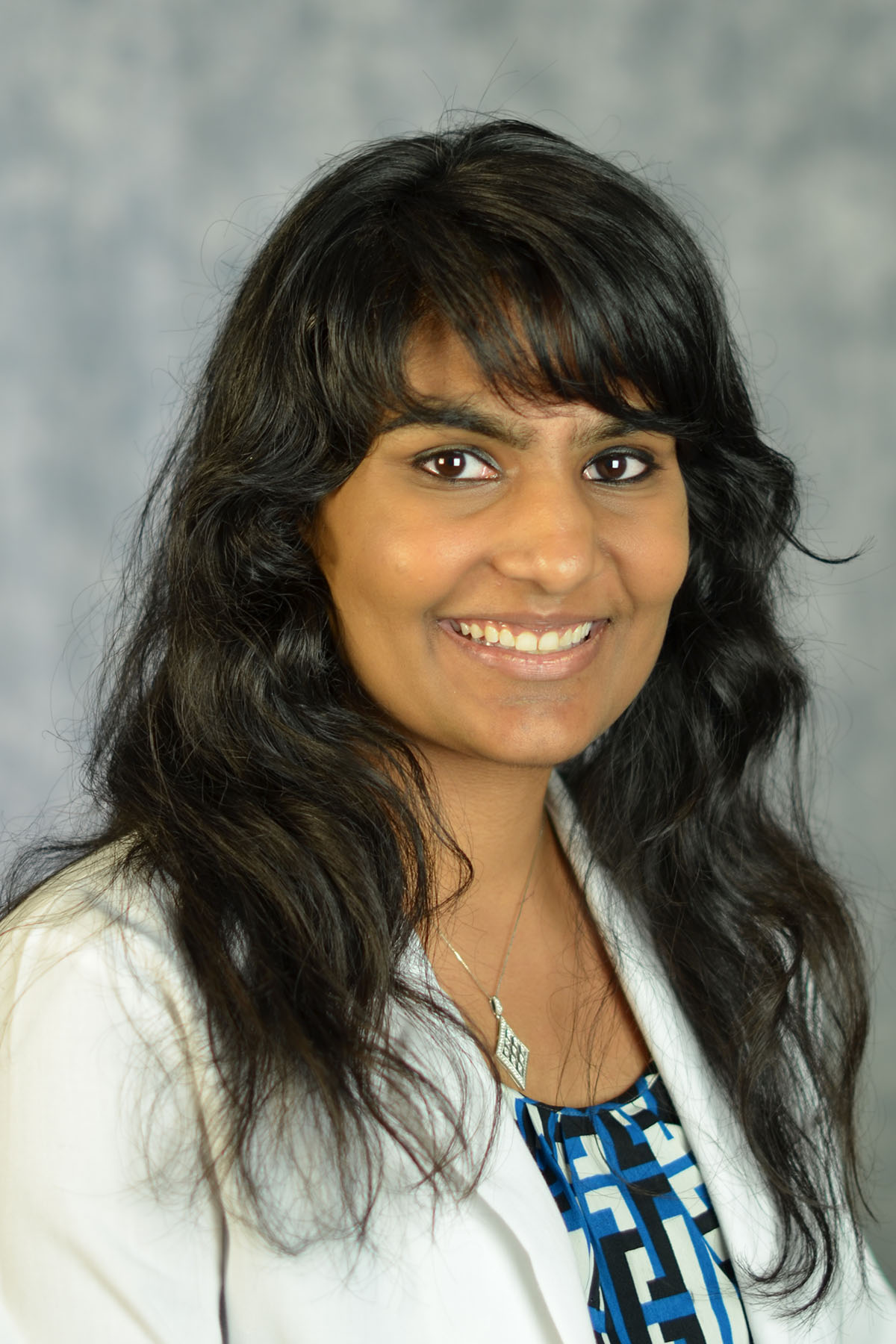 "We are okay but it has been a rough week to say the least," said fourth-year medical student Maaheen Ahmed.
While doing her clinical rotations, Ahmed is currently staying with her parents in Clear Lake, a Houston suburb. She finished one rotation last week and is scheduled to begin another one next week, but is not sure when it will start.
Ahmed described how the storm has impacted her family and the community.
"I am fortunate to be safe. I am a Houston native and am staying at home with my parents in the Clear Lake area, which is a southern suburb of Houston about 20 miles north of Galveston. Although we have been very fortunate, we have been stranded here. Many of my family members have been displaced from their homes. We feel helpless as there is no way for us to get to them or help them in anyway.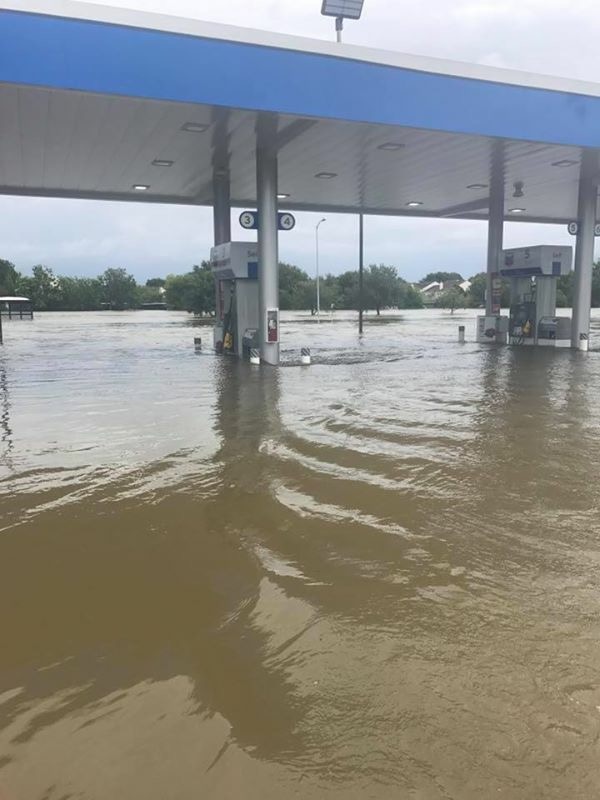 My grandparents' home was placed under mandatory evacuation orders and they were forced to leave for higher ground. I have an aunt who lives in the Meyerland area who was out of town. Upon her return, she found out the pet sitter and her two dogs were trapped in the house with more than three feet of water standing on the first floor. They have since been rescued by boat, however, their family is now having to stay in various shelters.
I finished my last clerkship at Baylor College of Medicine last Friday afternoon and was supposed to start a new clerkship in San Antonio this Monday, however, the roads are impassable and it would be extremely dangerous to try to drive in.
I am trying to reach out to my friends and family that I know are in the area to check in on them and make sure that they are safe. It has been heartbreaking watching the media coverage of what has happened to our city, but kindness can be seen everywhere in our friends and neighbors."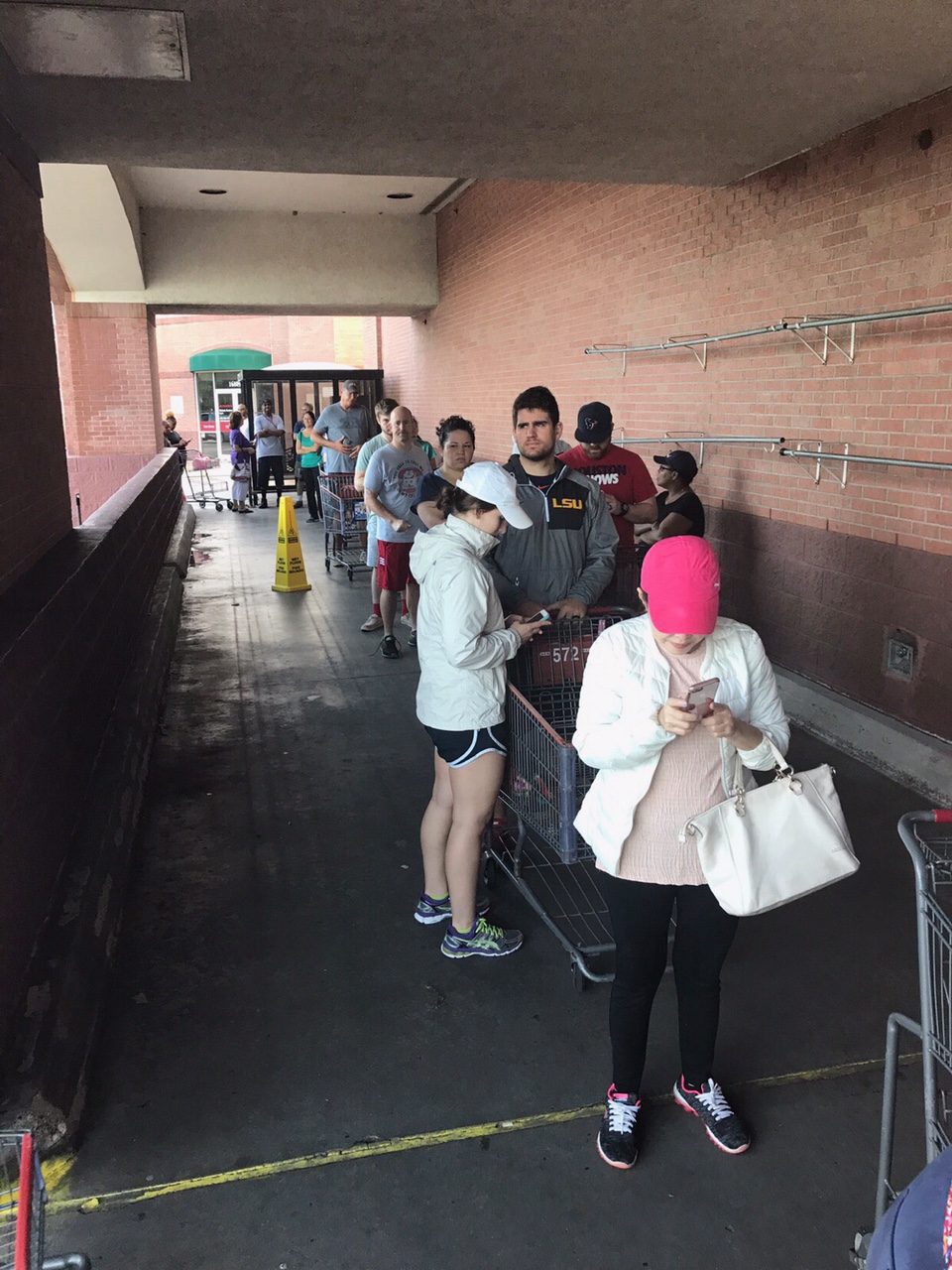 Ahmed and her parents have been able to venture out and go to a local grocery store. She described standing in long lines. Once inside, they discovered the store was sold out of many essentials like bread, milk and eggs.
Ahmed hopes to volunteer to help displaced evacuees. She is grateful to her fellow KCU students for their efforts to help by contributing to Heart to Heart International, an organization that works to broaden access to healthcare services for communities in need.