Biomedical Sciences Student Resources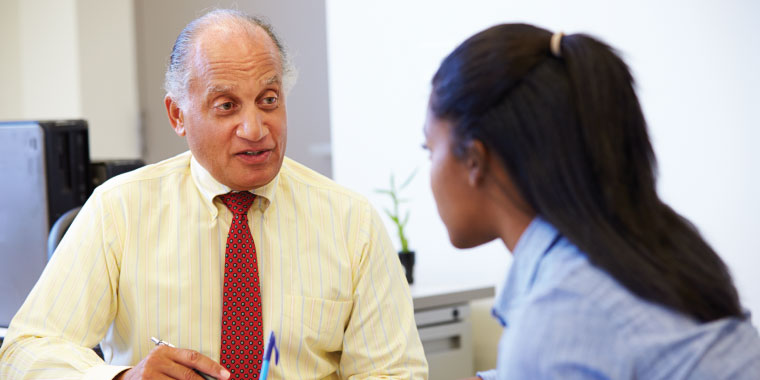 ---
KCU's College of Biosciences provides you with the resources you need to succeed. From our academic support and career development offerings to our health and wellness services, you'll never feel alone at KCU.

"I don't know if I would have gotten into medical school if it wasn't for the College of Biosciences. I knew the swing of medical school applications before attending COB, but through KCU's professional development series I learned how to do interviews and what to put on interview statements."
- Megan Wheeler, Masters of Biomedical Sciences 2017 graduate and KCU-Joplin MSI
The faculty and staff of the College of Biosciences are your greatest resource. Our faculty advisors sit down with you from day 1 and to get to know you, your needs and your academic interests. When it comes to research activities and placement, your advisor has your best interest in mind and will work diligently to match you with your greatest opportunity.
In need of learning enhancements? Our learning specialists are available to improve your time management, study skills and test-taking abilities. Workshops and tutoring are also available to students.
Career Development Resources
Whether you plan to enter the work force or continue your education following graduation, our career counselors are here to guide with your next step. Our career counselors help you find and evaluate opportunities and they offer practice interviews to put you ahead of the competition when applying for jobs, doctoral programs or medical schools.
Your mental and physical well-being is important to KCU. That's why we offer on-campus, full-time psychologists along with 24/7 off-campus emergency psychiatric and counseling services. For physical wellness, our Kansas City campus offers an on-campus student gym and our Joplin campus offers a discount at a local gym.