Career Counseling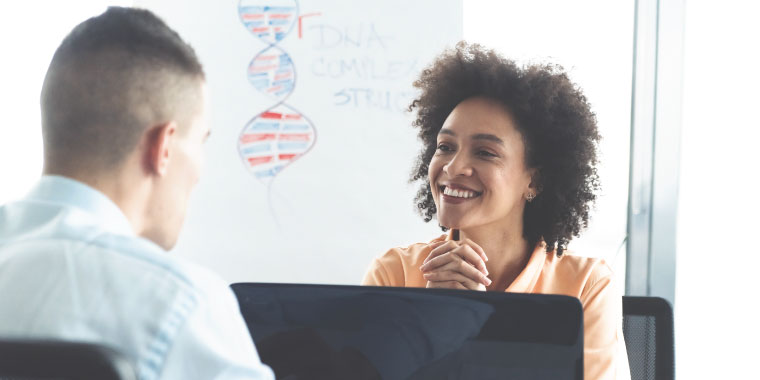 ---
The KCU Office of Career Counseling collaborates with College of Biosciences faculty and Student Services staff to provide large group and individualized preparation for each student's journey.
A career counseling specialist is available to help students with their career planning goals, provide support and guidance with development of a curriculum vita, and offer guidance in career exploration.
Contact the career counseling specialist, Tim Everly, to ask for advice or schedule an appointment.