Career Counseling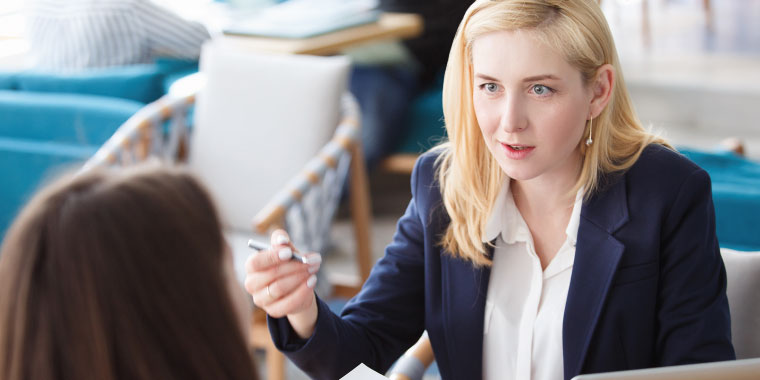 ---
KCU provides students with comprehensive career support services designed to assist in reaching personal and professional goals. Collaborating with academic advisors and the Office of Clinical Education, students are provided with opportunities for group workshops as well as individualized preparation sessions for career advancement.
KCU recognizes the value of a four-year career planning process and strives to provide medical students with the information, resources and experiences that will best equip them for a successful career in medicine.
A career counseling specialist is available to help students make decisions throughout their tenure as a medical student, providing support and guidance with developing a curriculum vita, selecting a specialty, preparing for an interview, exploring career opportunities and more.
Contact the career counseling specialist, Tim Everly, to schedule an appointment.