LGBTQ History Month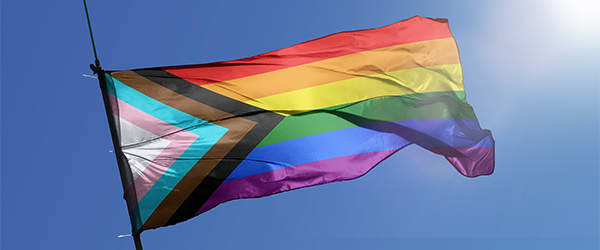 LGBTQ History Month is an annual month-long observance of lesbian, gay, bisexual and transgender history, and the history of the gay rights and related civil rights movements.[1] It was founded in 1994 by Missouri high-school history teacher Rodney Wilson.[2] LGBTQ History Month provides role models, builds community, and represents a civil rights statement about the contributions of the LGBTQ community.[3]
As of 2020, LGBTQ History Month is a month-long celebration specific to Hungary, the United States, Canada, Australia, Brazil, Greenland, and the city of Berlin. In the United States, Canada, and Australia, it is celebrated in October to coincide with National Coming Out Day on 11 October and to commemorate the first and second marches on Washington in 1979 and 1987 for LGBT rights.[4]
Source: Wikipedia
---
LGBTQ+ Resources
Whether you're an LGBTQ+ member of the KCU family or someone looking to grow as an ally, there are resources available for you. These are just a few from some of the amazing organizations working not only to document LGBTQ+ history but to make a better future for the LGBTQ+ community.
Stonewall OutLoud on StoryCorps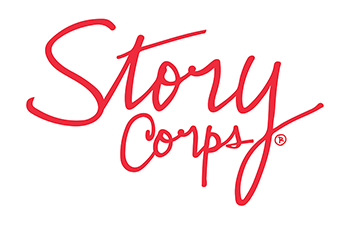 StoryCorps' mission is to preserve and share humanity's stories in order to build connections between people and create a more just and compassionate world; their OutLoud initiative, which launched on the 45th anniversary of the Stonewall Uprising, is dedicated to documenting and sharing stories from LGBTQ+ people from across the United States. You can listen to personal stories, read historical information (like this quick primer on Stonewall) and discover resources for individuals and organizations on the StoryCorps' Stonewall OutLoud page.
GLSEN
GLSEN is an organization of advocates for LGBTQ+ youth. GLSEN focuses primarily on issues facing LGBTQ youth in K-12 education across the U.S., but their resources and initiatives are valuable to everyone. For LGBTQ+ History Month, GLSEN curated a collection of resources including LGBTQ+ History Cards, a downloadable LGBTQ+ History Coloring Book, and multiple other resources showcasing the history of the LGBTQ+ community and LGBTQ+ experiences today on their LGBTQ+ History page.
The Trevor Project
If your research into LGBTQ+ history makes you want to help shape a better future, one place to start is with the Trevor Project's 2020 National Survey on LGBTQ+ Youth Mental Health. The Trevor Project is a national organization providing crisis intervention and suicide prevention services to LGBTQ+ young people under 25. Their 2020 survey contains responses from over 40,000 LGBTQ+ youth and provides detailed insight into what is happening today in the lives of LGBTQ+ youth.
The Human Rights Campaign

During the first full week of LGBTQ+ History Month, HRC is taking a look at events that have impacted the LGBTQ+ community during the past year. How did the global pandemic affect the LGBTQ community?
The Equality Act of 2021 - The Equality Act would provide consistent and explicit anti-discrimination protections for LGBTQ+ people across the nation, and it is in the Senate awaiting a vote. Your senators need to hear from supporters like you today! Be a part of passing this historic legislation! Learn more about The Equality Act.