Voices and Stories
This page is dedicated to the voices that have helped to create the KCU Diversity, Equity and Inclusion story: students, faculty, staff, alumni, partners and visitors.
KCU Voices and Stories of Diversity
Read a KCU student's perspective on AAPI Heritage Month
Asian and Pacific American Heritage Month
Read KCU student stories celebrating Hispanic Heritage Month
---
Diversity, Equity and Inclusion Monthly Video News
KCU's Diversity, Equity & Inclusion monthly video news provides updates on the university's DE&I efforts, and provides helpful and educational information on our monthly observances borrowed from the Library of Congress. (Watch all issues of the video news below.)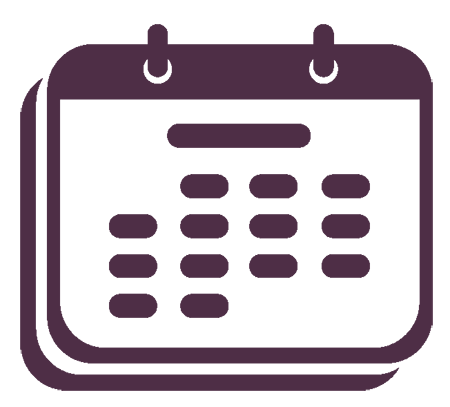 Monthly Observances in 2021
Diversity, Equity and Inclusion Video News Archive
---
KCU Voices - Submit your Story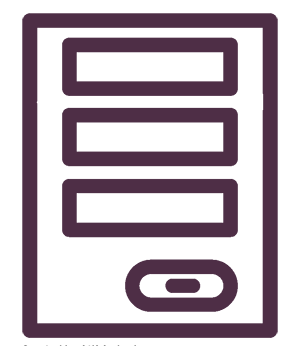 At KCU, we are proud of our culture that celebrates diversity, equity and inclusion. Every voice is important, and helps to shape our culture, just as every experience we have shapes our world view.
What obstacles of diversity, equity and inclusion have you overcome? What inspires you? What have your experiences taught you?
You can participate in our story-telling effort by sharing a story or content that captures your experience with diversity, equity and inclusion.
---
Special Presentation
On Oct. 9, 2020, KCU hosted Dr. Barbara Ross-Lee, and she presented "HIGH GROUND: Medical Education and Health Care Disparities" to our staff and faculty.
Dr. Ross-Lee's presentation addressed the public expectations of the role of medical education in producing physicians who will actively work toward the elimination of health disparities in our communities; academic medicine's professional responsibility to be a part of the solution and not a part of the problem; and the obligation to make the necessary changes in internal systems and policies that create barriers to establishing an anti-racist culture designed to produce a 'more' competent workforce capable of effectively addressing population health issues in the future.