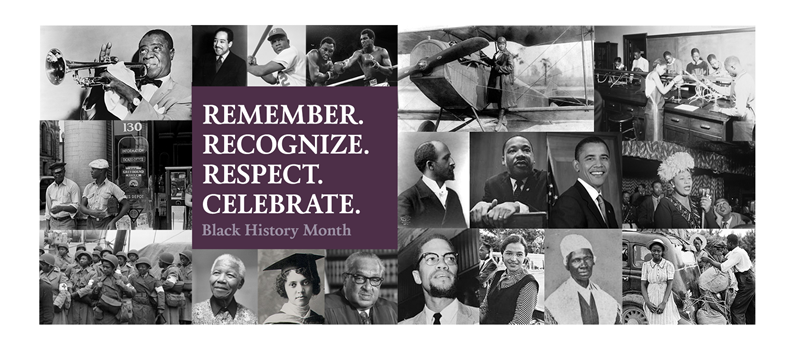 KCU celebrates Black History Month by highlighting trailblazers in the medical profession - KCU alumni or visitors who gave presentations to faculty, staff and students. We were so fortunate to host these leaders and hear their messages first hand! This page of resources also takes a look around our local cities and state to honor black history in Kansas City, Joplin and Missouri.
Trailblazing Doctors Who Made an Impact at KCU
"If you are free, you need to free somebody else.
If you have some power, then your job is to empower somebody else."
- Toni Morrison
Dr. Laine Taylor (KCU-COM '05)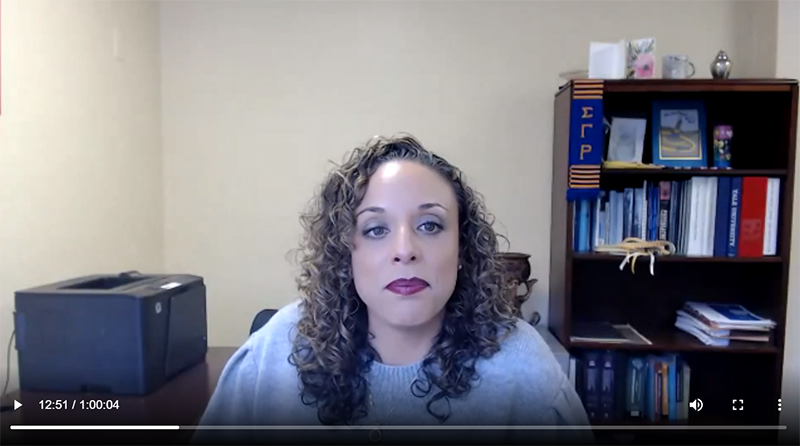 Dr. Laine Taylor lives the example of Morrison's quote as she has spent her life freeing and empowering others. In this presentation, she imparts what she has learned and experienced in life, academia and in medical practice.
Dr. Taylor, a KCU alumna who graduated in 2005, went on to work as an associate director in children's inpatient psychiatry at Yale University. She currently serves as the medical director of a nonprofit organization The Village for Families and Children in Hartford, Connecticut.
Dr. Taylor opened Black History Month at KCU by sharing her story and discussing issues of diversity, equity and inclusion with our employees on Feb. 3. (Watch the presentation.) Taylor's story is one of strength and triumph, resiliency and self-belief. In addition to her inspirational personal journey, her wisdom and insights are such valuable takeaways! Taylor's presentation leads us to ask: What can we do to increase the diversity, inclusion and equity in medical schools? Dr. Taylor poses a challenge…
"As administrators, faculty and students, it's now up to you. I want to challenge you to think a moment about what needs to change at KCU now to make it a more equitable, diverse, inclusive and safe place to work and learn.
Thank you, Dr. Taylor, for sharing your time, experience and wisdom with us and helping to make improvements to diversity, equity and inclusion at our university and beyond. You have beautifully informed our work to help students become health care professionals who treat humans.
Dr. Ray E. Piper (KCU-COM '60)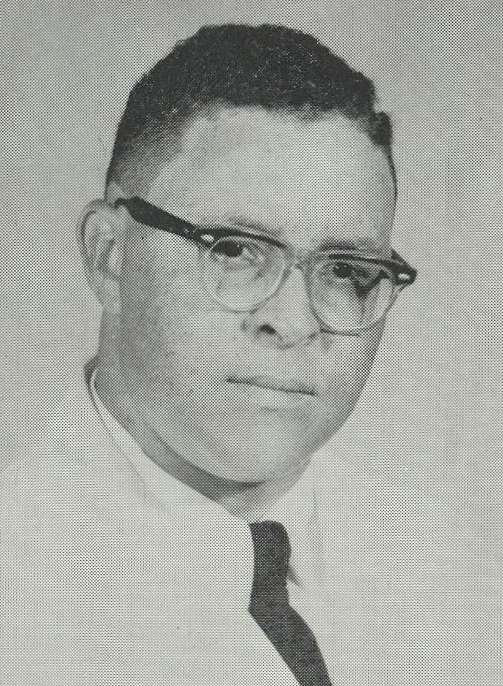 Dr. Piper was the first African American graduate of the Kansas City College of Osteopathy and Surgery (now KCU). When Piper began his medical studies, Kansas City was a racially divided city, with minorities suffering discrimination in many areas including health care.
Dr. Piper went on to become the first DO in Colorado certified by the American College of Osteopathic General Practitioners and the American Osteopathic Association. For many years he was the only Black osteopathic physician and surgeon in Colorado.
Read the blog They Fought Against Racism in Medicine written by KCU's Access Services/Special Collections Coordinator Robyn Oro at the D'Angelo Library.
Dr. Damon Tweedy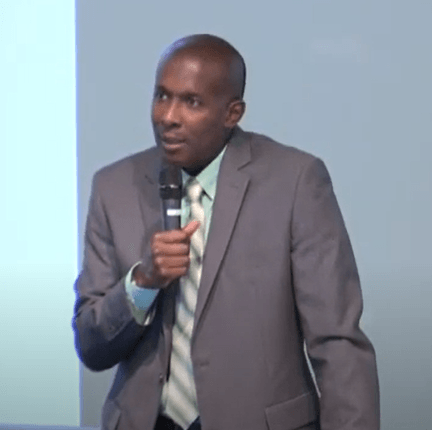 Dr. Damon Tweedy is a professor at Duke University Medical Center and the author of the New York Times bestseller Black Man in a White Coat, selected by TIME magazine as one of the Top 10 Non-Fiction books of 2015. He has published articles about race and medicine in the Journal of the American Medical Association (JAMA) and other medical journals. Dr. Tweedy spoke at KCU in August 2017 in partnership with The Center of Practical Bioethics. The lecture was well-attended by students and faculty at the KCU-KC campus, at the KCU-Joplin campus as well as simulcast to other partner universities and medical institutions in Kansas City.
Dr. William Anderson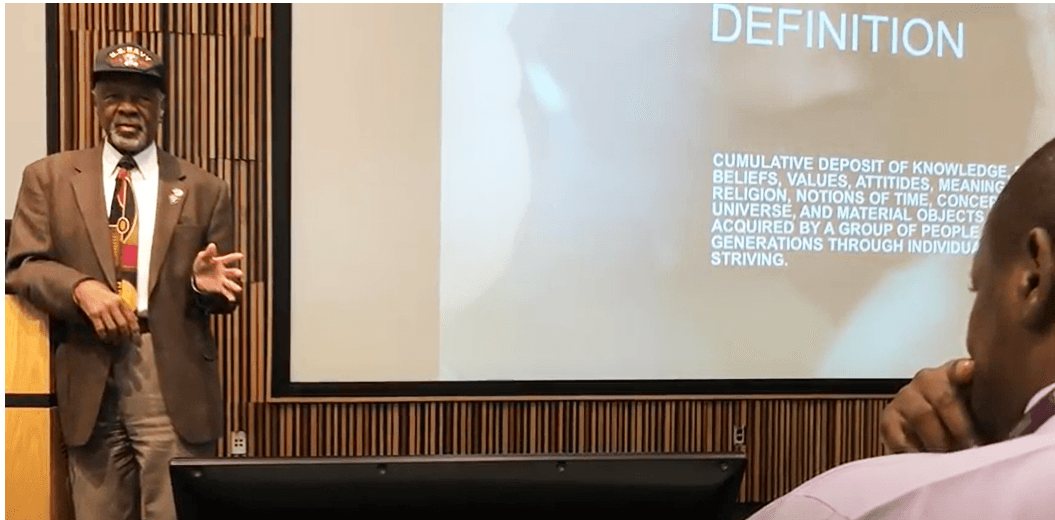 Dr. William Anderson was the first African-American member of the Board of Trustees of the American Osteopathic Association (AOA) for twenty years where he also served as president. He was best known for his role in the Albany Movement, which Anderson led, was formed by local activists in Albany, Georgia in 1961. Dr. Anderson visited KCU in 2017 and spoke to the students.
Dr. Barbara Ross-Lee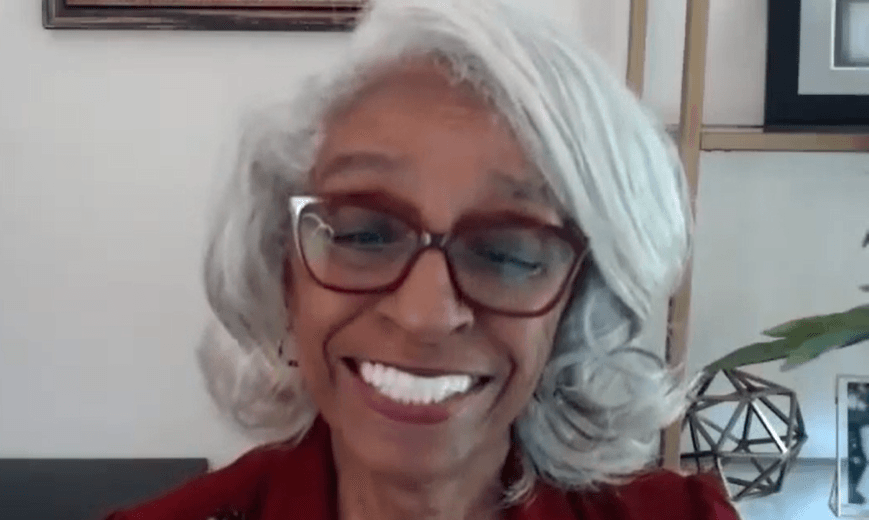 Dr. Ross-Lee is a nationally recognized expert on health policy, and serves as an advisor for state and federal governments on primary care, medical education and health care issues that affect minorities, women and rural populations throughout this country. Dr. Ross-Lee was the first African-American woman to serve as a dean of a United States medical school, serving Ohio University's Heritage College of Osteopathic Medicine from 1993-2001. She was also the first osteopathic physician to participate in the Robert Wood Johnson Health Policy Fellowship Program through the National Academy of Medicine.
---
Kansas City Black History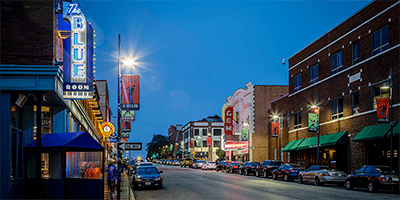 The Local Investment Commission, the Black Archives of Mid-America, Bruce R. Watkins Cultural Heritage Center and the Kansas City Public Library have been compiling an archive for the past 12 years called the Kansas City Black History: The African American story of history and culture in our community.
Two of the most famous Kansas City barbecue restaurants — Gates and Arthur Bryant's — trace their style of barbecue directly back to Henry Perry, Kansas City's original barbecue king. Read and listen to the KCUR report on Henry Perry, from the People's History of Kansas City.
African American Heritage Trail - This website hosts stories, historical accounts and photos, and documents it all on an interactive map of Kansas City that is truly amazing!
Joplin Black History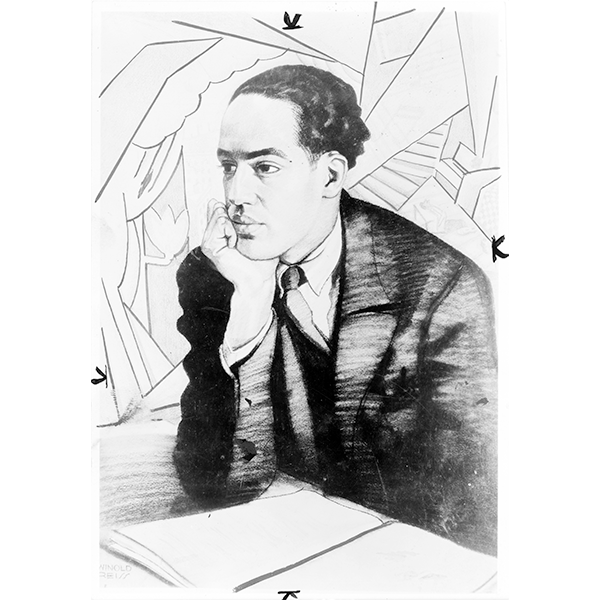 Did you know the Harlem Renaissance writer and social activist Langston Hughes was born in Joplin, Missouri? Did you know that George Washington Carter, inventor, scientist and teacher at the Tuskegee Institute, was born not far from Joplin in Diamond Grove, Missouri?
The articles and stories below honor the people in history who made a positive impact on Joplin, Missouri.
African-American Doctors, Medical Professionals and Scientists in History
Celebrate Black History Month in Missouri