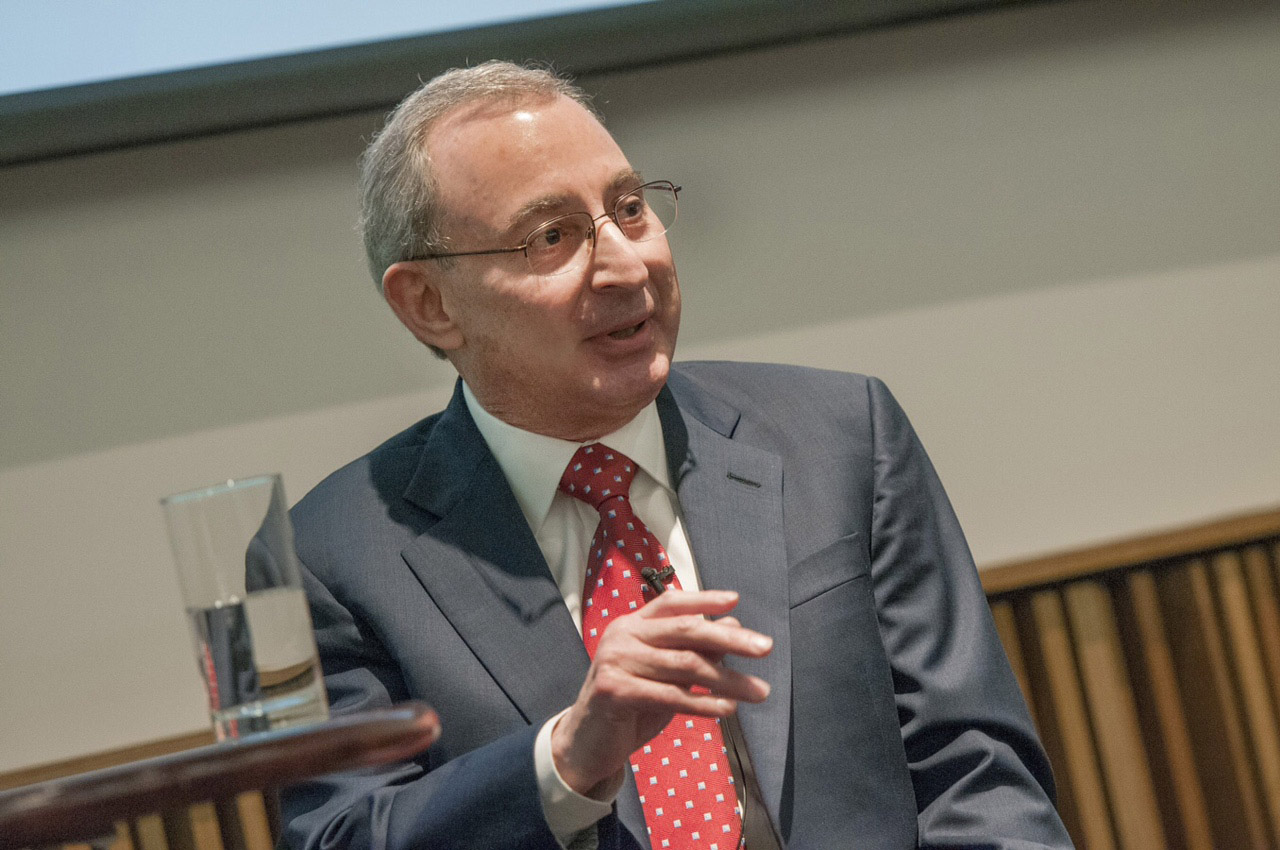 ---
Headquartered at the University of Kansas Medical Center, Frontiers: The Heartland Institute for Clinical and Translational Research is a network of scientists from across the Kansas City region and the state of Kansas working on translational research — research that transforms laboratory discoveries into treatments and cures.
Frontiers is part of the Clinical and Translational Science Awards (CTSA) Consortium, a national group of medical research institutions funded by NIH. Its goals are to speed the translation of laboratory discoveries into treatments for patients, to engage communities in clinical research efforts and to train a new generation of clinical and translational researchers. Frontiers recently received a five-year nearly $25 million grant from the NIH.
Frontiers is working with communities to identify their health care needs, and with leading institutions throughout the country to address emerging issues in health care.
Clinical and Translational Science Awards (CTSA)
Drawing from experience of the NIH Roadmap for Medical Research and extensive community input, the CTSA program creates a definable academic home for clinical and translational research. CTSA institutions work to transform the local, regional, and national environment to increase the efficiency and speed of clinical and translational research across the country.
The CTSA Consortium is funded by the National Center for Advancing Translational Sciences (NCATS), a part of the National Institutes of Health (NIH).